Yes, that's possible. You can appoint additional colleagues as so-called co-admins. They can then manage the entire locking system and do whatever the owner can—except, adding new administrators. 😉
You can have as many administrators as you want and this is how it works: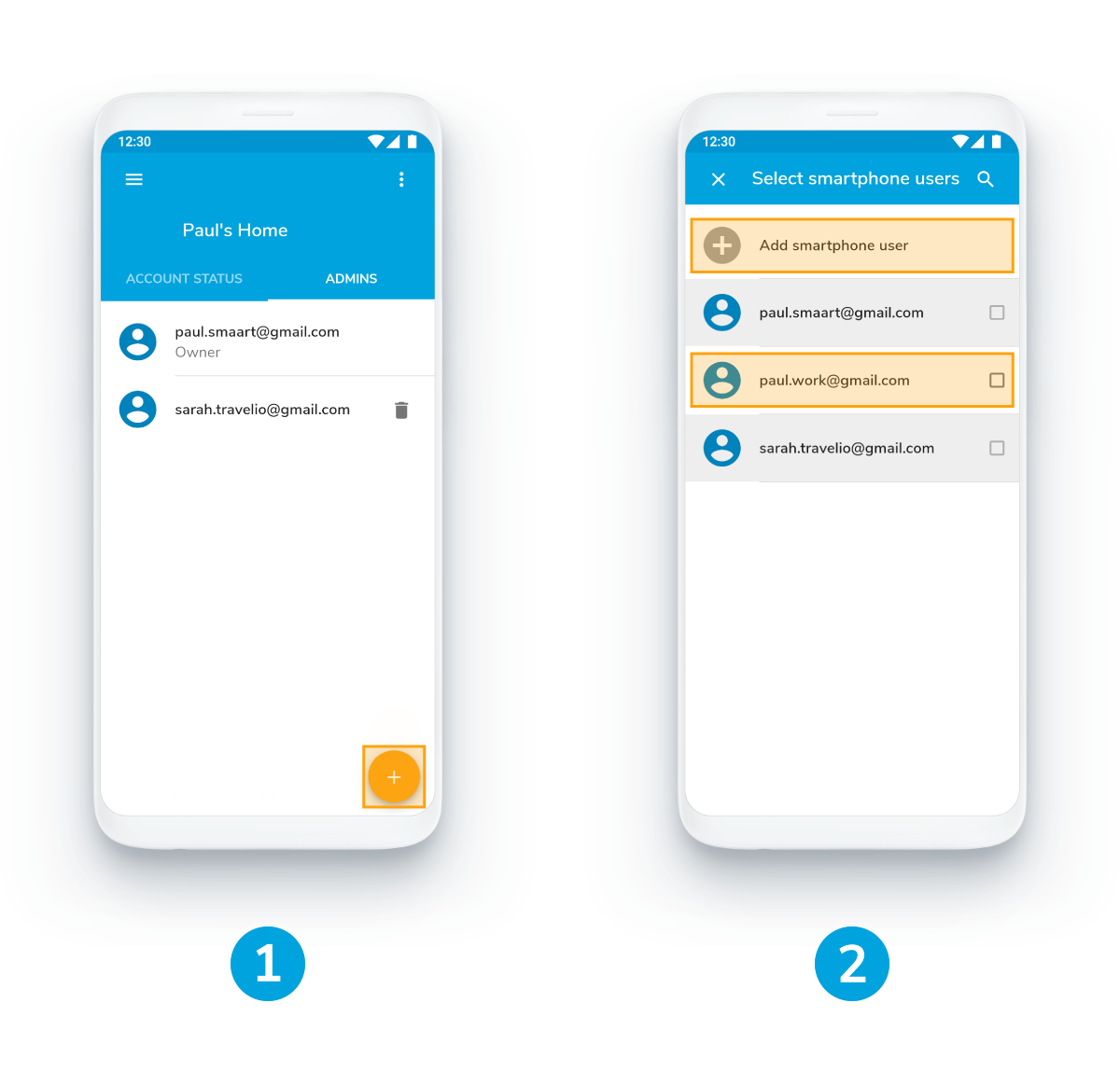 1. Click on Add Admin
in the Settings menu of the locking system
2. Select a smartphone user
Select an existing smartphone user you want to grant administrator rights to or add the mail address of a new one.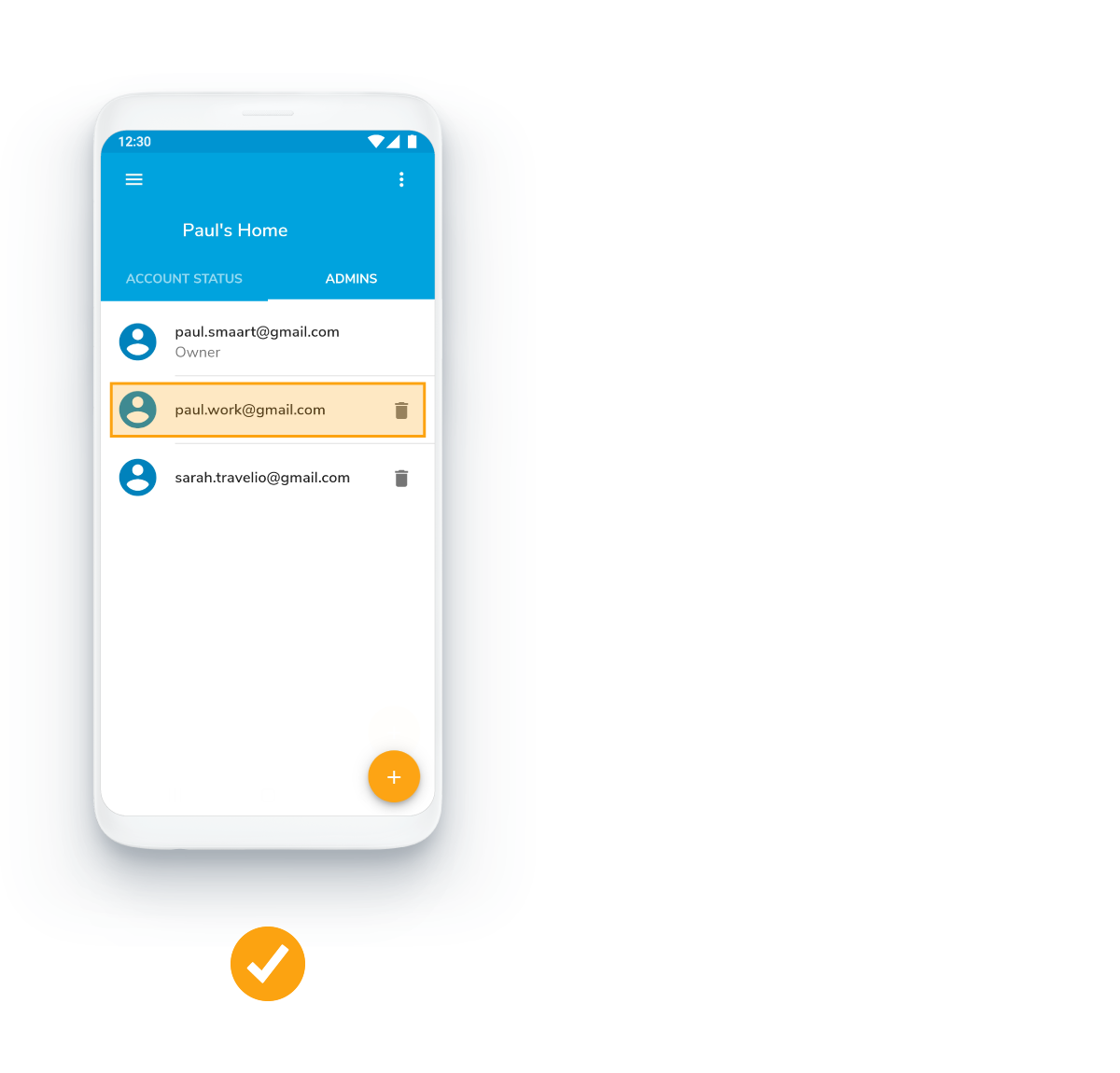 ✔ The contact can now select and manage your locking system
You can switch between your locking systems to keep a better overview—see picture below.