NFC Tag
NFC Tags are the ideal alternative to smartphone-based access. The NFC Tag is solid, doesn't require batteries and can easily be added to a key ring.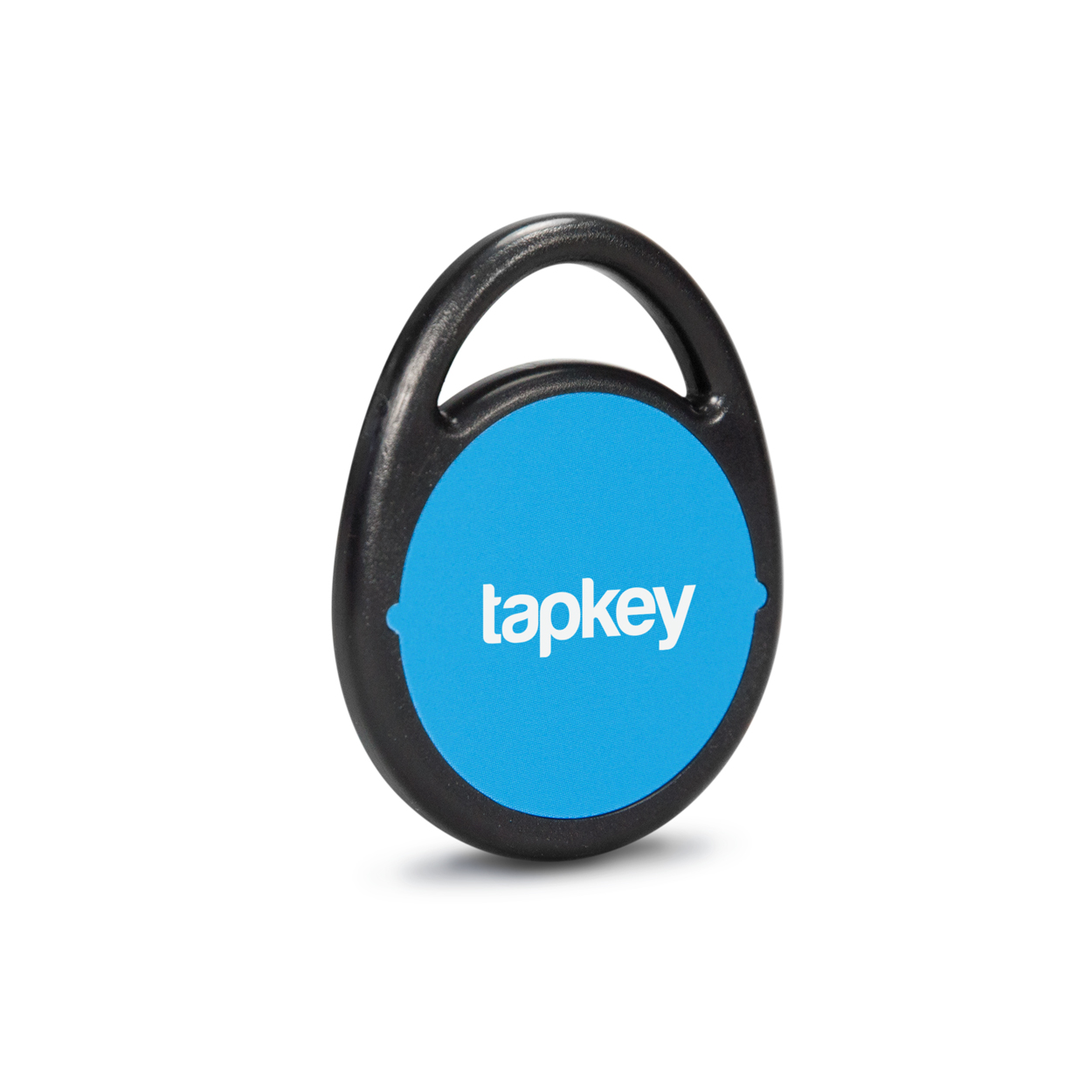 NFC Card
Instead of NFC Tags you can also use our extra slim NFC Card. Due to their mini format they can easily be put on key rings or in your wallet. An excellent addition for those owners who prefer a traditional access medium.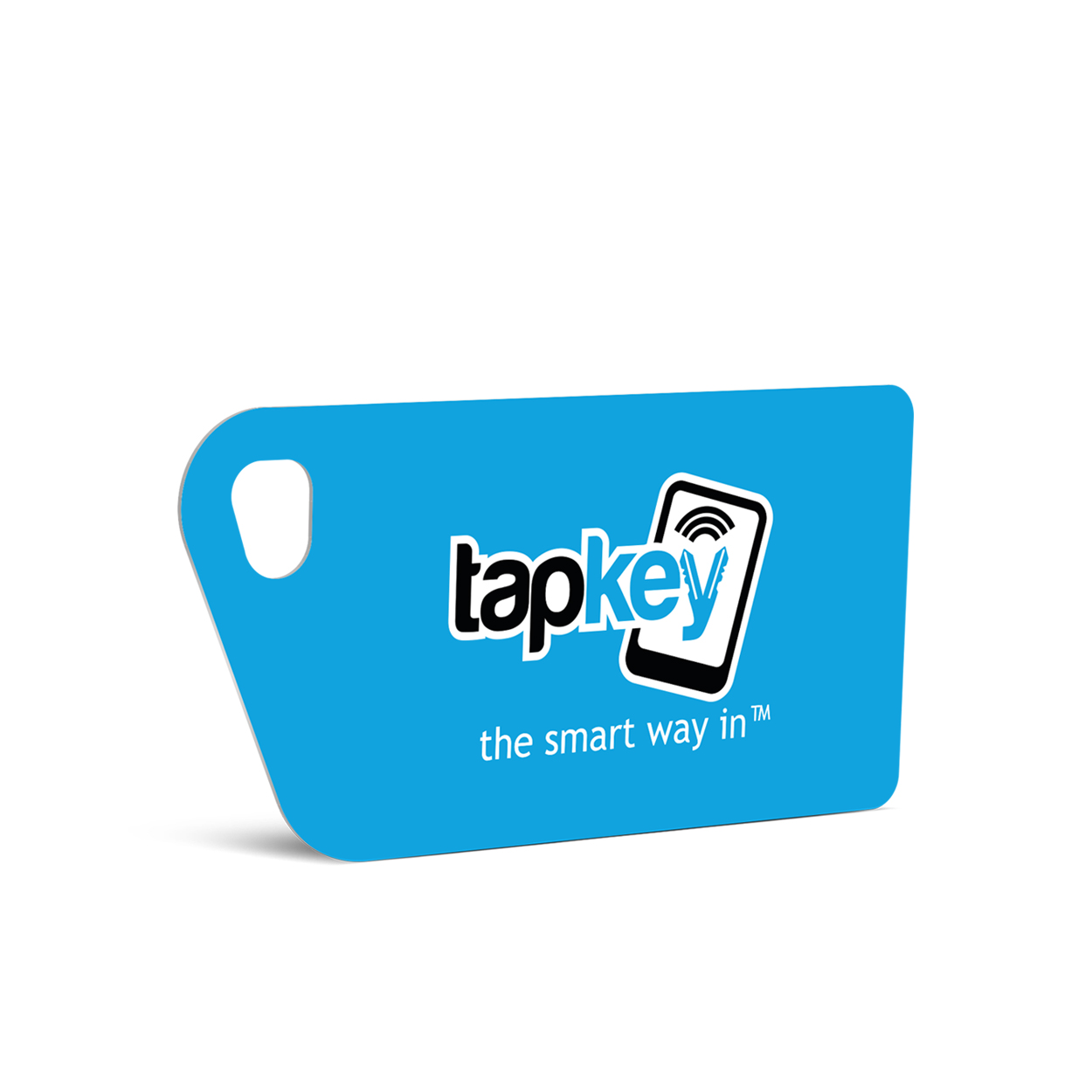 NFC Sticker
The NFC Sticker is the ideal solution for smartphones that do not support NFC. You can stick it on the back of your smartphone or in your phone case. In other words: The NFC Sticker is an subsequently applied chip. There are two colours available: dark grey and white.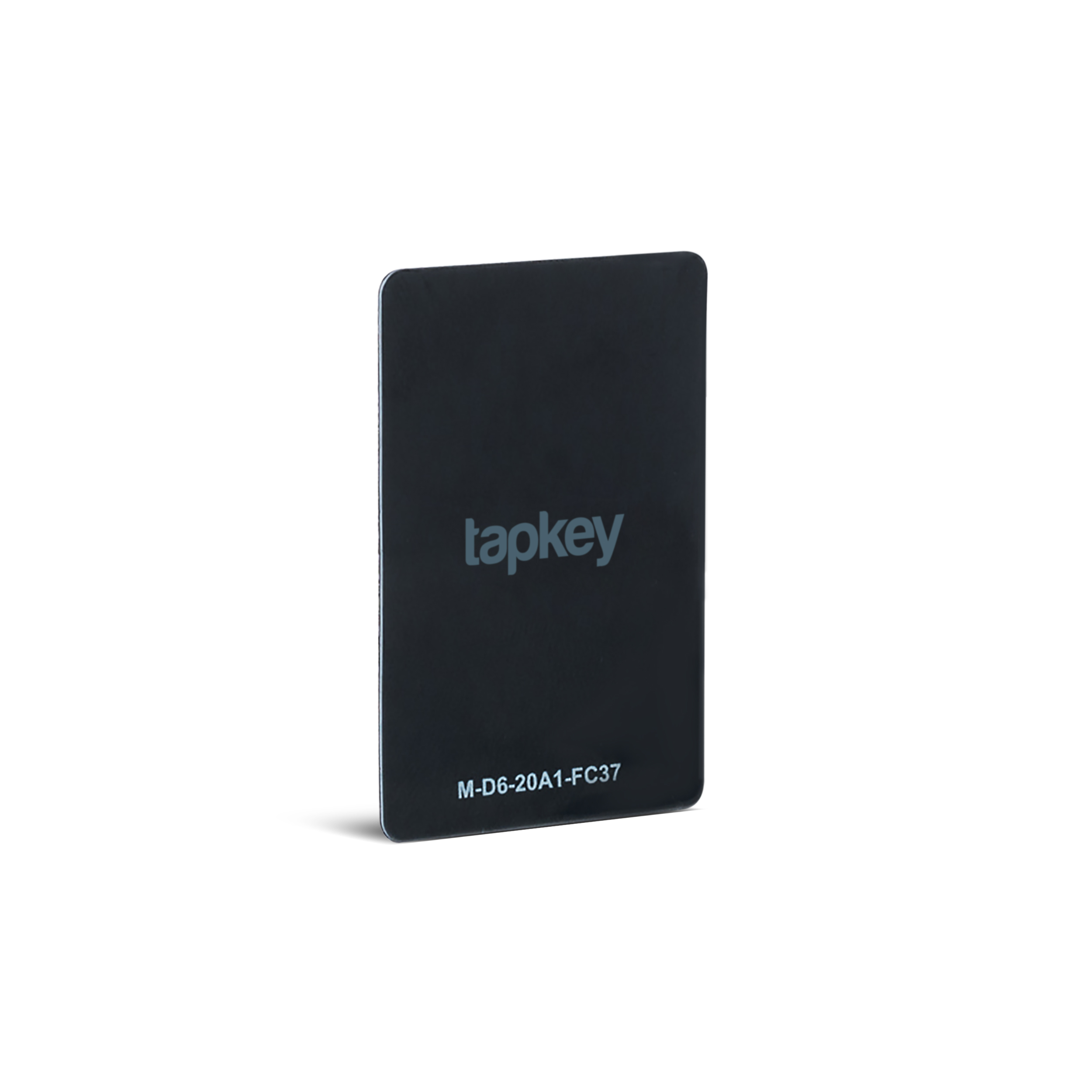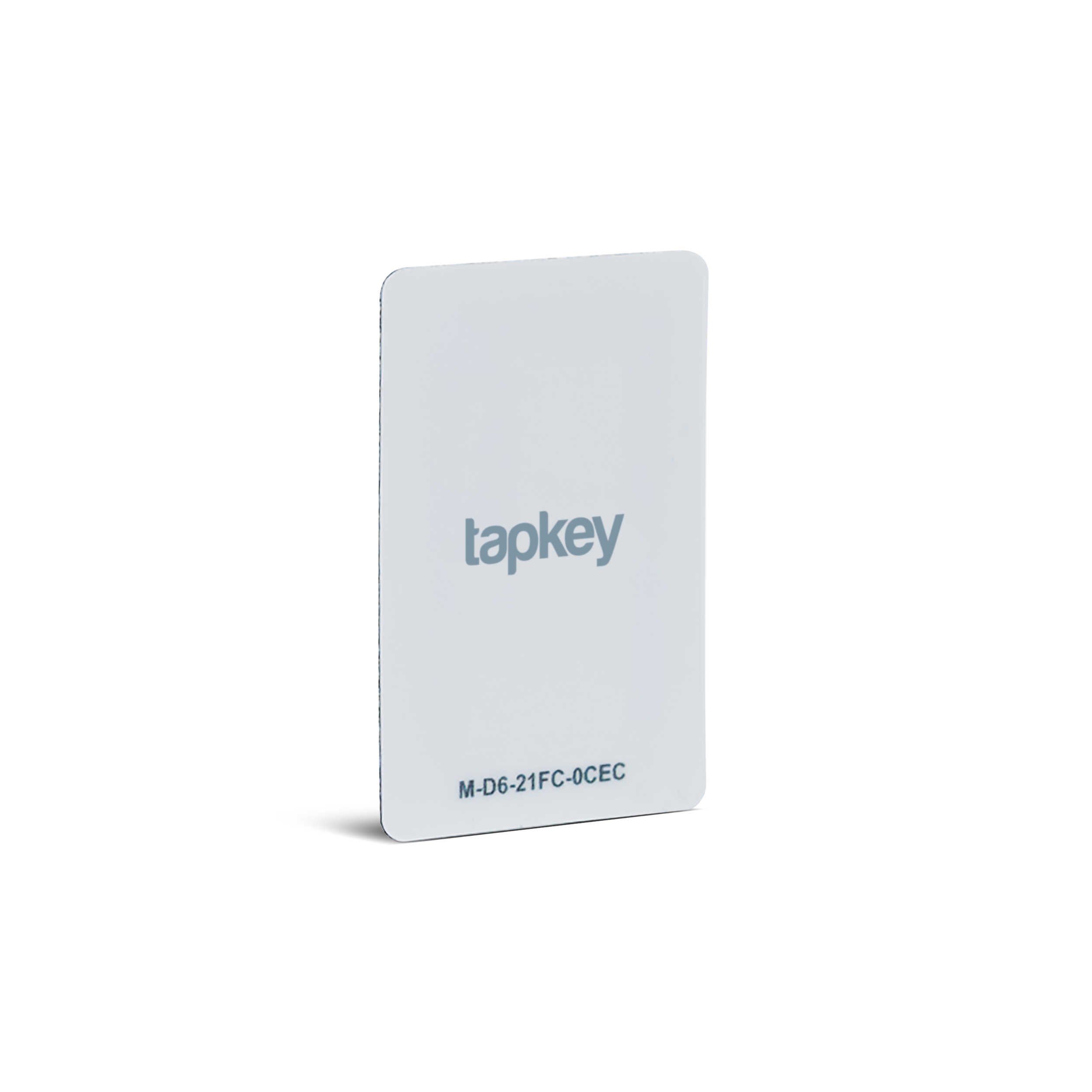 NFC Wristband
The Tapkey Wristband is a NFC Transponder—ideal for athletes and sports enthusiasts. It is made of high quality silicone material and environmentally friendly.