To give you maximum flexibility, you can also remove a lock from a lock group at any time. Access grants associated to the specific lock will be revoked automatically. Follow these simple steps!
Step-by-Step Guide
1. Press Remove locks
in the right corner within your lock group
2. Select the lock you want to delete from the group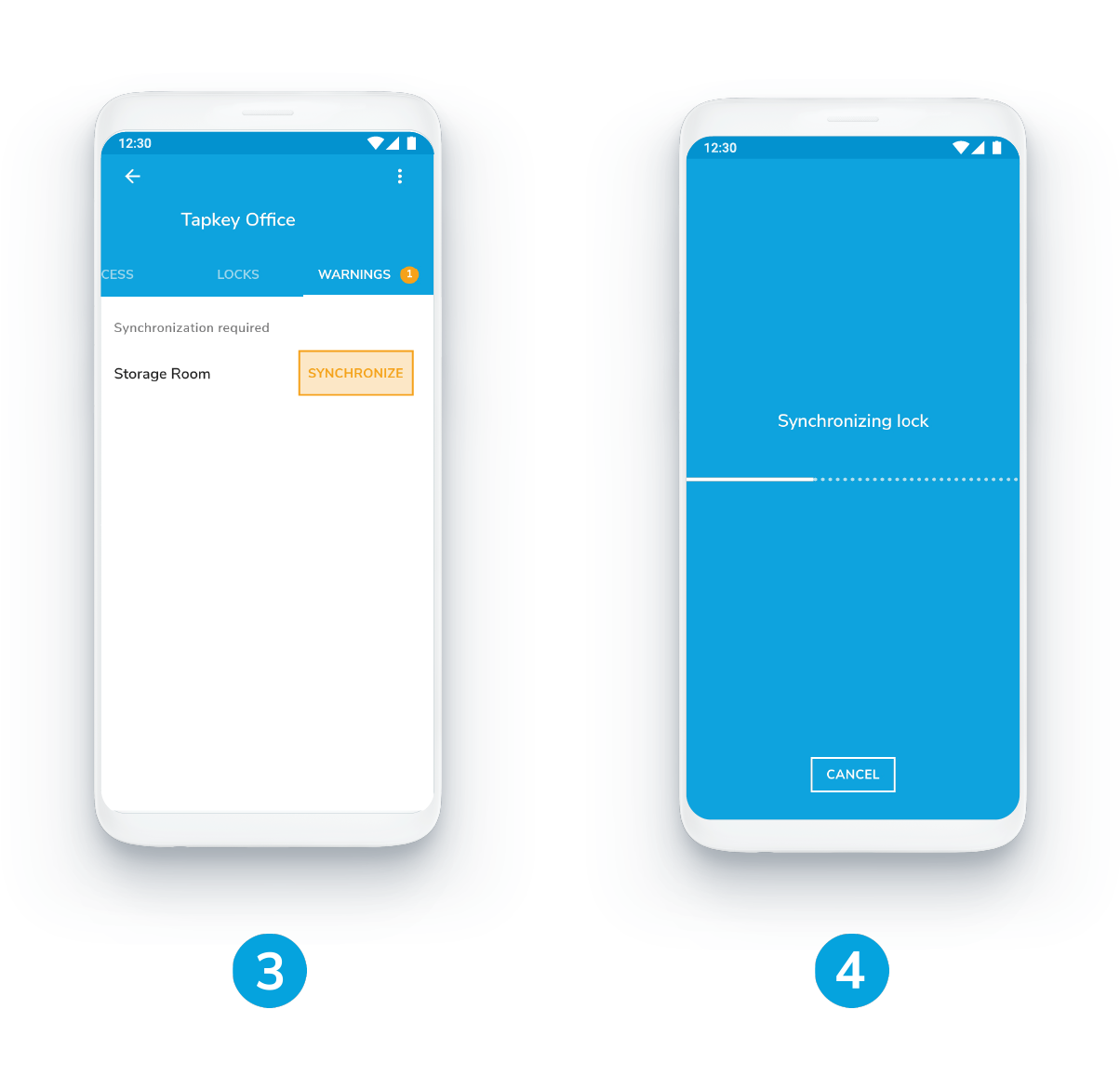 3. Make sure to synchronise the lock in the tab Warnings
4. Wait till the lock is synchronised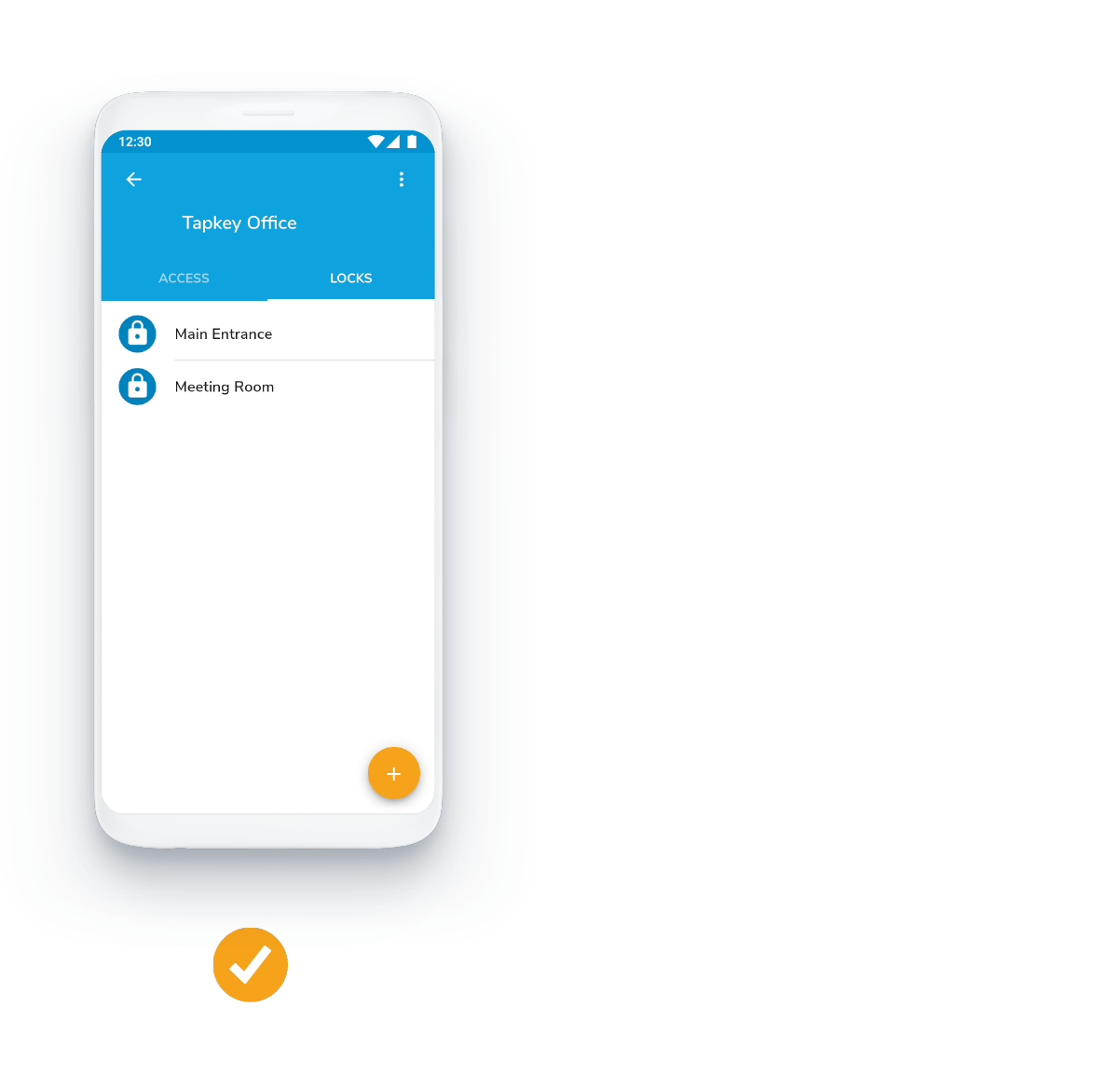 ✔ Your lock has been removed from the lock group successfully
It is no longer shown on the display. The grants for the specific lock have been revoked automatically.